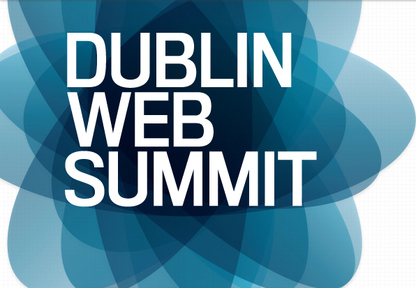 EveryCook was shortlisted for the Alpha PITCH at Web Summit 2014 in Dublin. Let us say we are absolutely blown away with the response we have been getting thus far. We've been receiving great feedback from everyone and could not be more grateful. We feel so lucky to be a part of the European/Swiss startup community and would just like to send our most sincerest thank you to everyone. As many of you may know, we are building something really special here at EveryCook and are truly proud of our product.
Dublin, here we come!
Will you also attend the Web Summit? Drop us a line on Twitter, we'd love to meet you.